Created in partnership with the Alberta Native Friendship Centres Association
The Alberta Native Friendship Centres Association and the Be Fit For Life Network collaborated on this project to share traditional games with our partners in Alberta. The resources are designed to support the sharing of these games with children, youth, and families. The games in the resources link traditional culture and values to physical literacy and fundamental movement skills. Use these cards and lesson plans to communicate the history and culture of traditional games and note how the skills and values are still important today.
Target Audience: Educators (Grades 4-6)
Cost: Free Download
Looking for the Traditional Games Activities instructions without the grades 4-6 lesson plans? Click here.
For Traditional Games Social Studies lesson plans (Gr 4/5 example) click here
Watch additional Traditional Game demonstrations here
Preview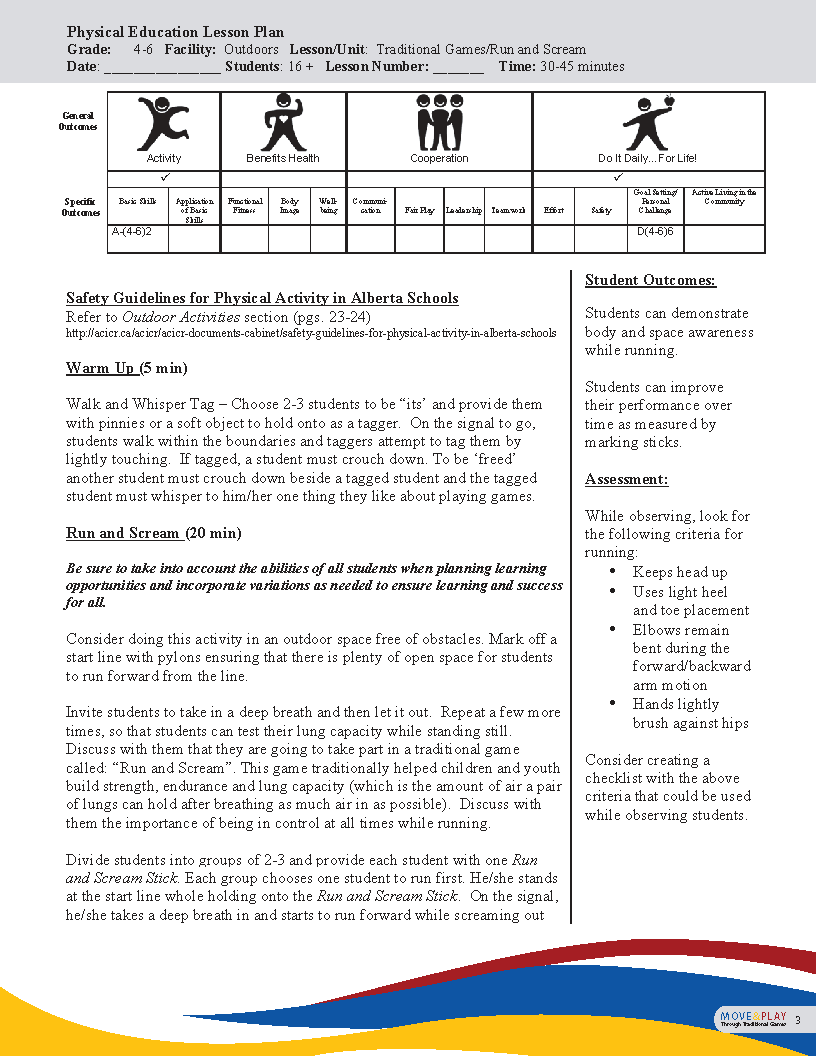 Resource in Action
Click the preview to watch how one Alberta teacher is using the resource with his students.